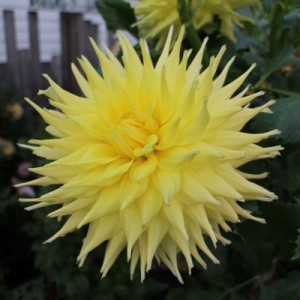 Its beginning to look a lot like dahlias! We've inviting YOU to come see them on Saturday, September 10th, from 1 PM to 4 PM. Mike and I are at 331 Forest View in Elk Grove Village, IL.
If you happen to have clothes that would work well for scarecrows, we'll be collecting them for Elk Grove Village Pioneer Day. The Garden Club will be running its annual Scarecrow Factory at Pioneer Day on Sunday, September 18th. We mostly need shirts, hats, and accessories. We plan to have supplies available for about 100 scarecrows.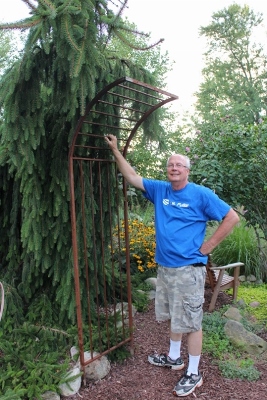 Those of you with inquiring minds might be wondering what a beautiful garden looks like 'before' the garden walk. Well, hosting a garden walk is pretty much like having Christmas dinner. Granted, we aren't making any food, but, really, isn't the week before Christmas the time that you redo your kitchen? Or paint the living room?
Our garden walk is in five days, so we are putting in a new arbor. At least in theory. We bought our harbor arbor (aint that cute) in Saugatuck, Michigan, last week. Mike is going to see if it can become the support to train our two weeping spruce to form an arch. That has been the plan for a long time, probably 5 years. So we are doing it now, just before the whole gang arrives. Yep, sounds like a kitchen remodel right before Christmas, doesn't it?


We've also got a weed or two or twenty. Ok, there is more than 20 but I'm not willing to admit it. And there is a disaster area out back for buckets and branches and this and that and the other.
Fortunately, there is also this…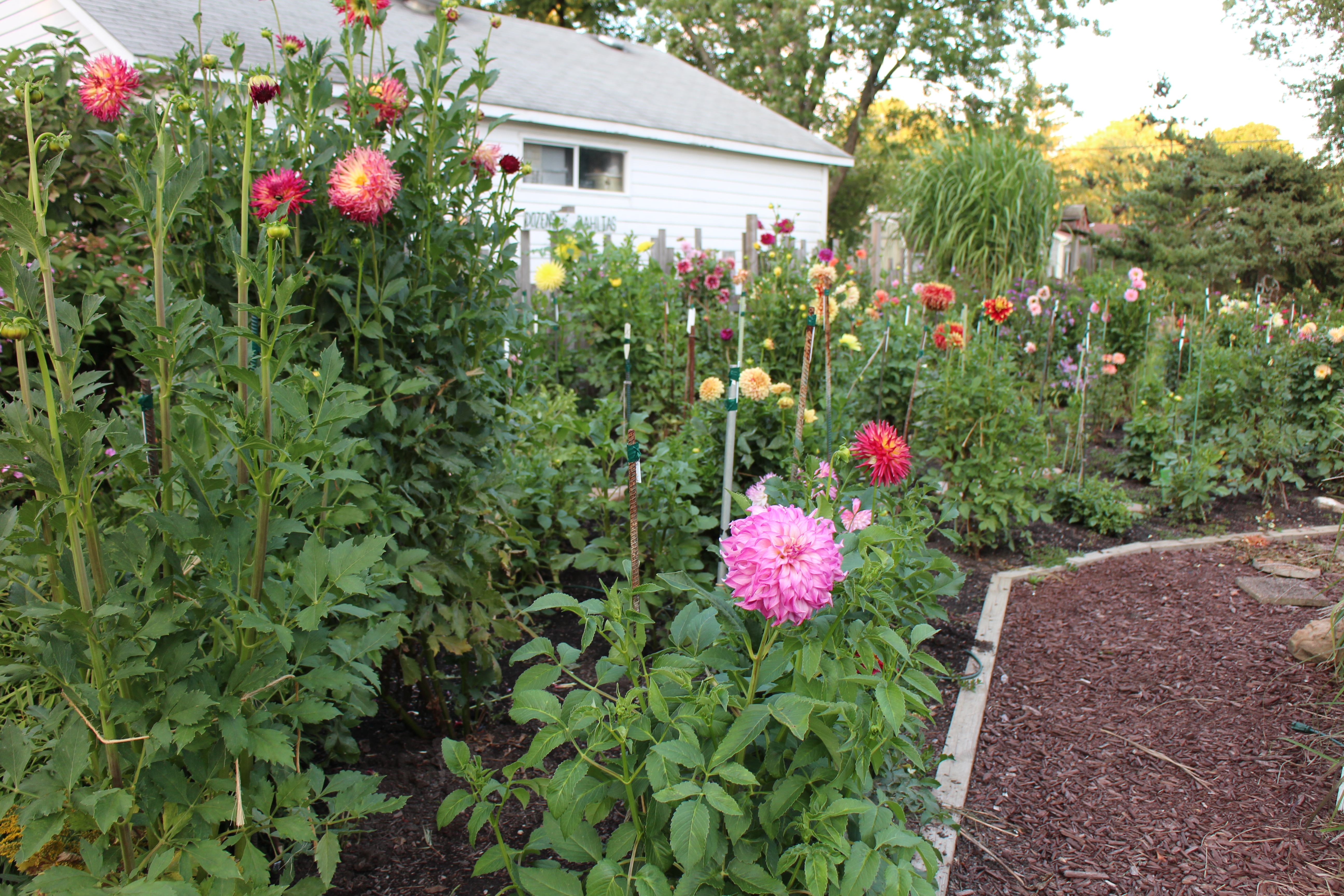 And this…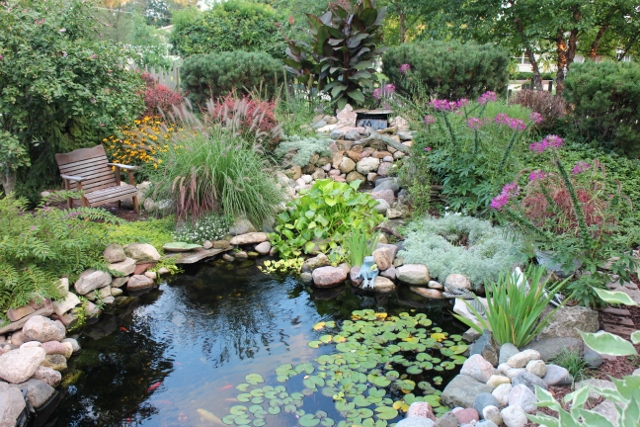 So you can come over if you promise to ignore this…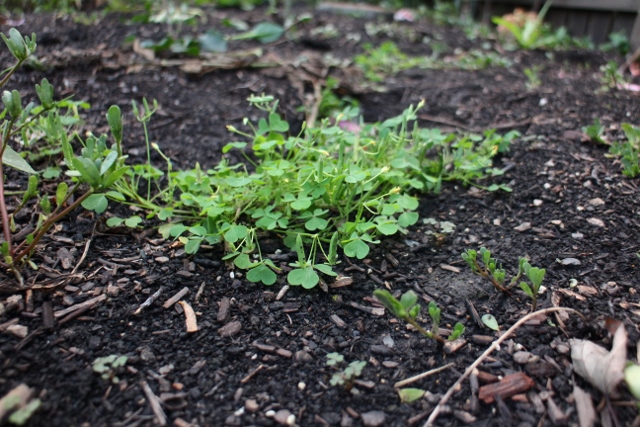 You gotta promise!