It's a cold winter Chicago day and I've got zinnias, black-eyed Susans and lettuce. I do. I really do. Here they are, just tiny seeds for now, but that's about the best I've got at home with this year's ice and snow and cold.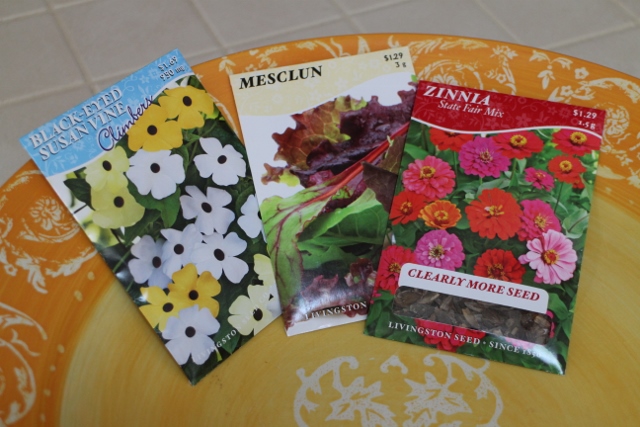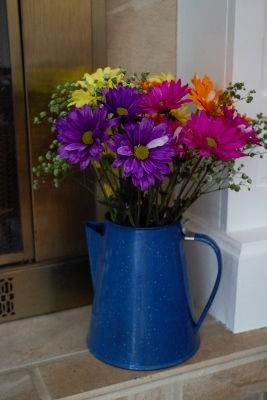 I'm especially happy to have the zinnia seeds. In May, flats of State Fair zinnias are hard to come by around here, and I need 2 – 3 trays of them. This year, my personal shopper Lucille, took care of me. She made sure Bertholds ordered the seeds. Mike will start them for me and I'll be ready to go.
You might already know that 82 Zinnias Is Enough For Me. Take a look at the post and you'll know why.
For some real blooms, I can look by my fireplace. I certainly can't claim to have grown them. Well, I could, but it wouldn't be true.
Still want more? How about this? I can claim to have taken these pictures a few days ago and that would be true. No, that's not anywhere close to home. It's the San Diego Airport. After all, it is Garden Bloggers' Bloom day and I have a responsibility to bring you blooms.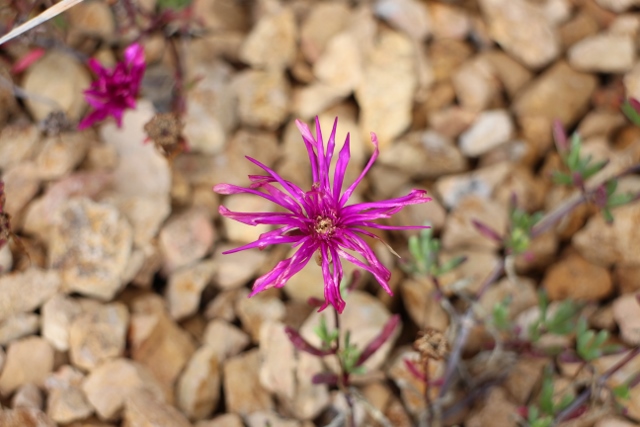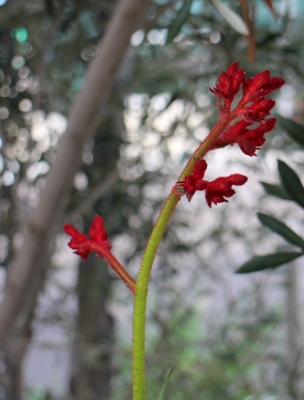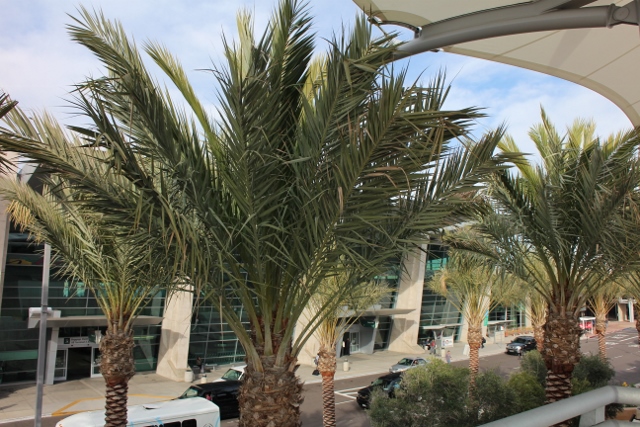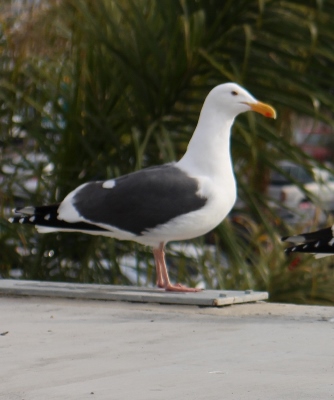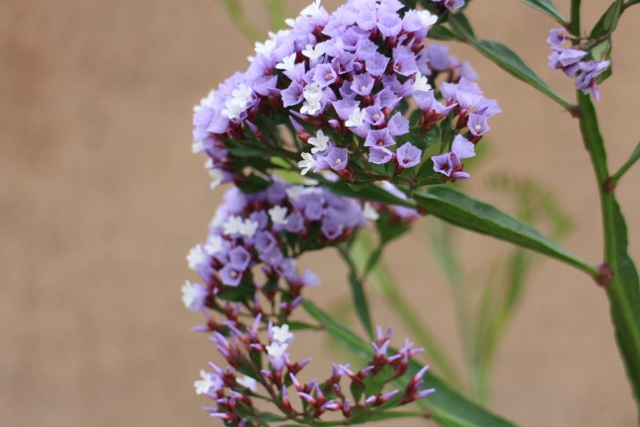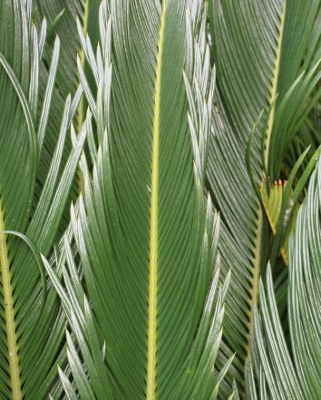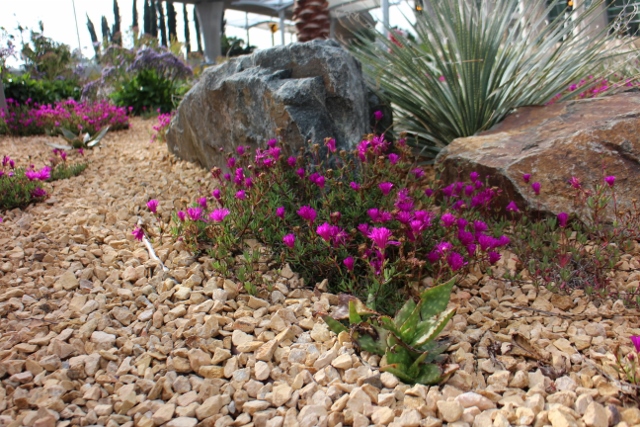 Do you want to know what else is blooming in the February garden? To see what other bloggers have blooming on the 15th of every month, visit May Dreams Gardens – Bloom Day for our Garden Bloggers' Bloom day entries.
Join me at the Chicago Flower and Garden Show on March 17th, 12:30. I'll be speaking on Winter Interest.