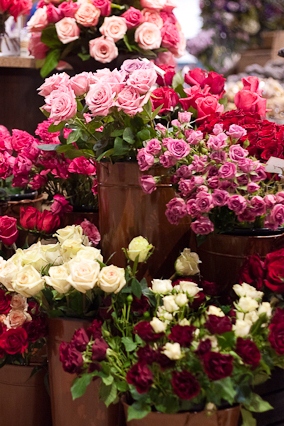 Poor me. I've been gone all day every day this week and couldn't take pictures of my yard for Garden Bloggers' Bloom Day on the 15th.
Poor me. I leave when it's getting light.
Poor me. I get back when it's dark.
Poor me. I've had to spend every day at the Chicago Flower & Garden Show.
Oops. I guess that last line ended any opportunity to get sympathy from you. Somehow working at the Flower & Garden Show isn't like working. It's more like dying and going to flower heaven.
Last week I posted some pictures that I took as the show was being built. I thought it would be fun to show some of those along with this week's companion pictures of the same area.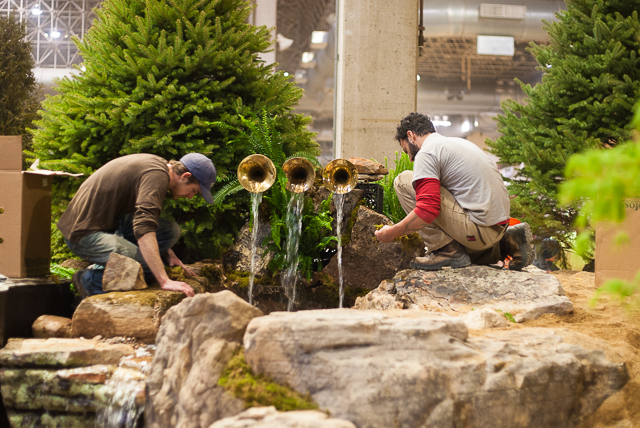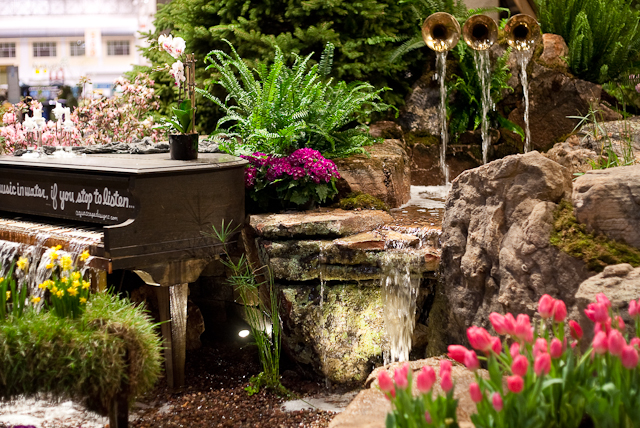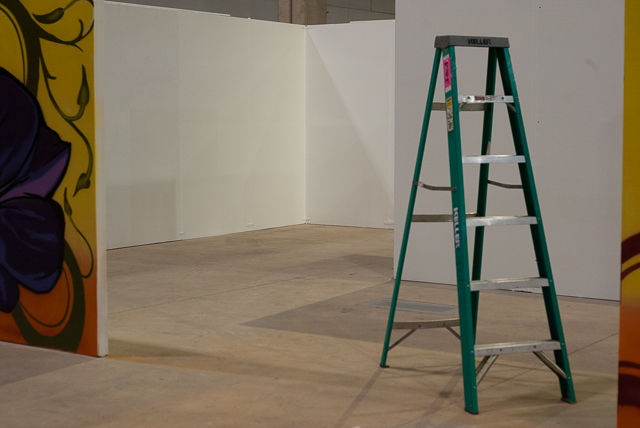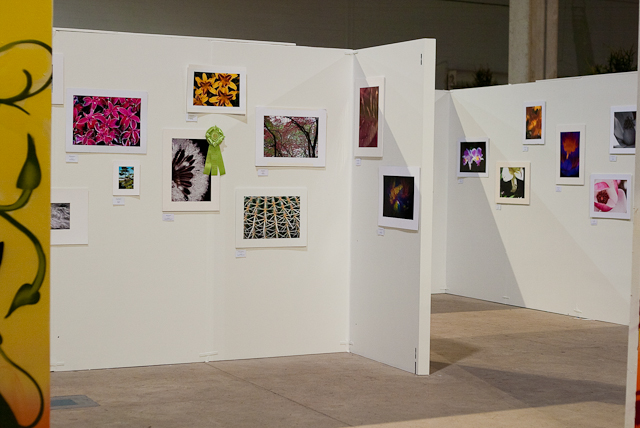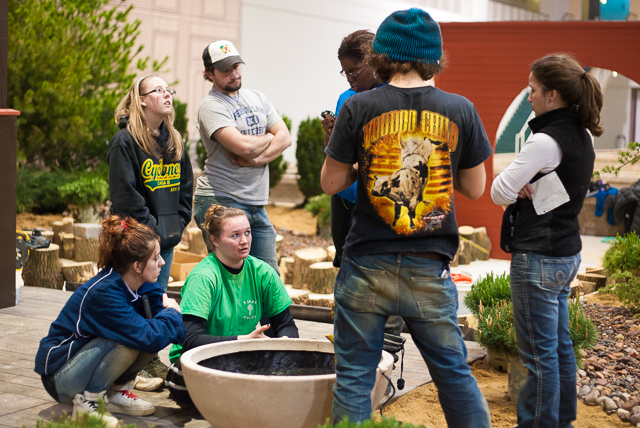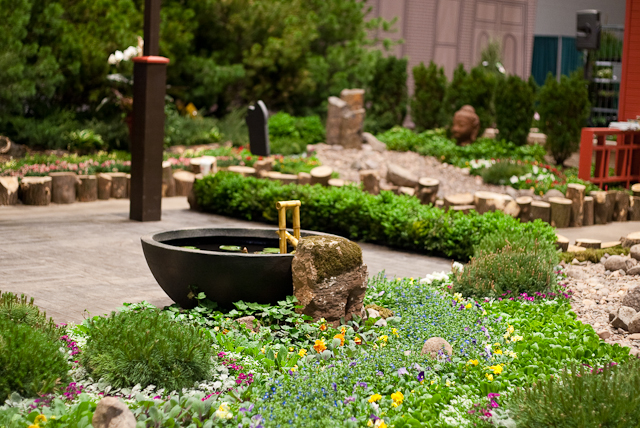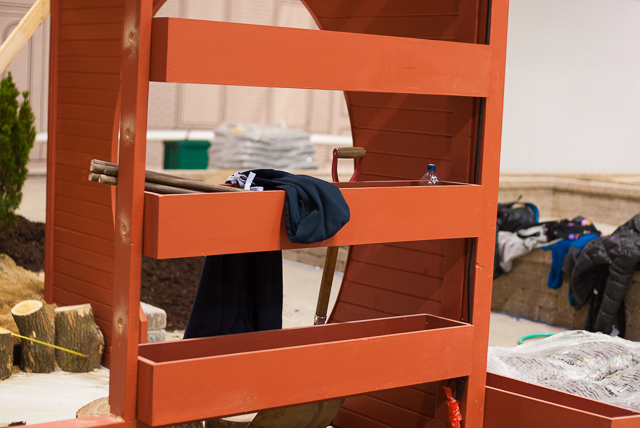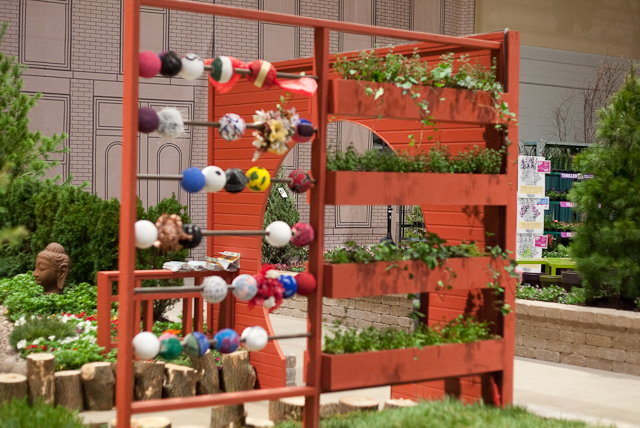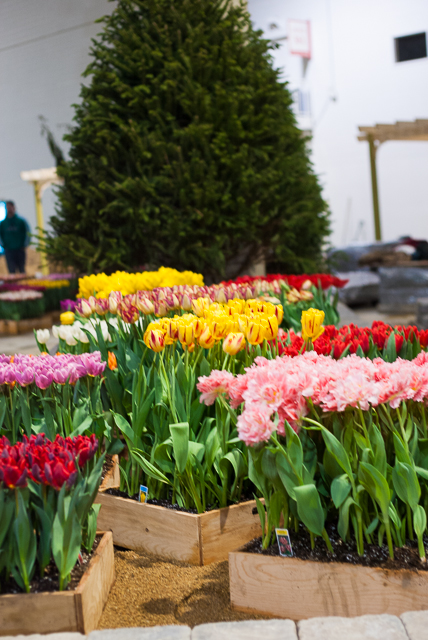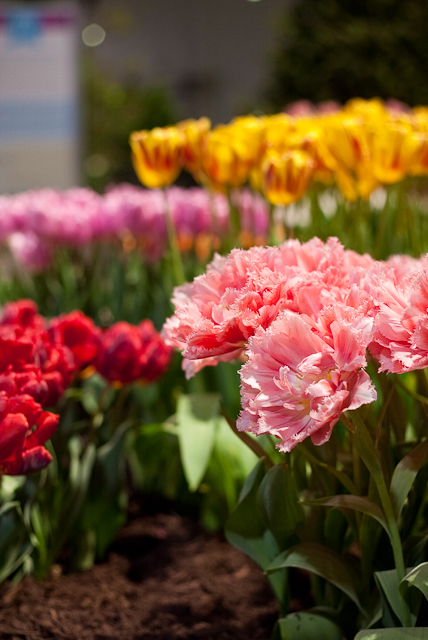 Yes, it's been a rough week. But someone had to do it. So glad it was (and continues to be) me!
Do you want to know what else is blooming in the March garden? To see what other bloggers have blooming on the 15th of every month, visit May Dreams Gardens – Bloom Day for our Garden Bloggers' Bloom day entries.