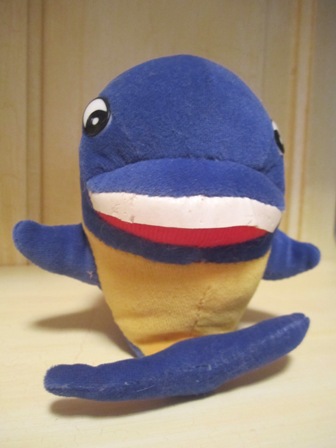 "Job well done", or in my case, "job whale done"! Those are words that are written on the bottom of this cute little whale. I checked my notes to see when I did a 6 week contract training/help desk job for Baker & Daniels in Indianapolis. It was 9 years ago. Wow. And still I have this little token of appreciation from Eliza Purvlicis and crew. There is something about the human spirit that relishes the feeling of accomplishment, sharing the fruits of our labor, and receiving recognition for it.
Today, I share the award with my garden, complete with a hardy "Job whale done". The gardening season is coming to an end, and my garden has earned a great big thank you.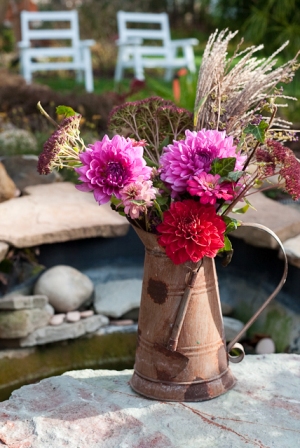 My garden just keeps on giving. From the joy of anticipation to the creative arrangement of blooms, I enjoy my toils in the soil. I get dirty, really dirty. I get tired, really tired. I get sore, really sore. Still I love every minute of it, and there is always a reward.
I was continually bringing in and sharing cut flowers. This last group was from a few weeks ago, and though it will be spring before the vase is filled again, my garden gave and gave and gave.
Right now, my kale is still going strong, and looked lovely with a touch of frost this morning.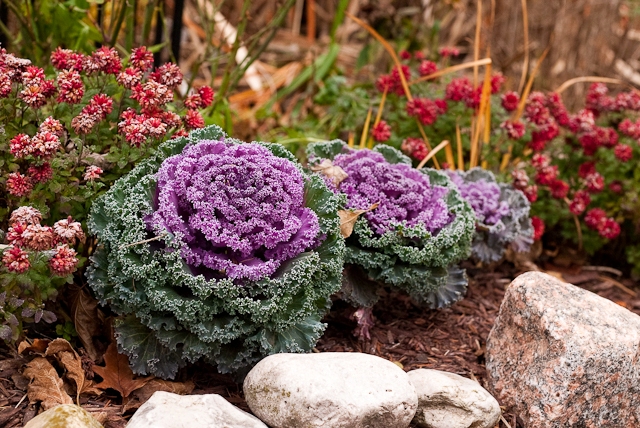 My spirea continues to show its colors…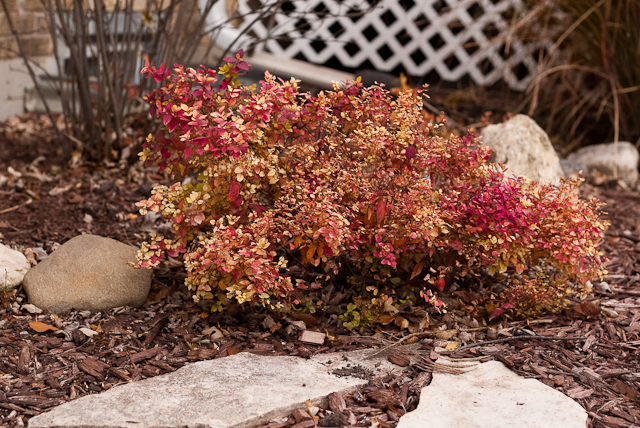 October Daphne sedum is glowing in the November sun…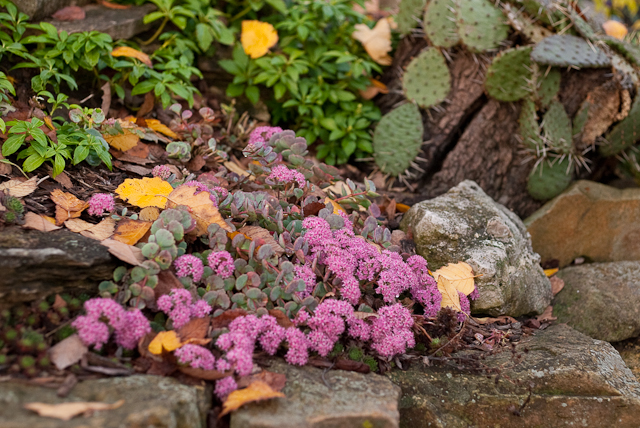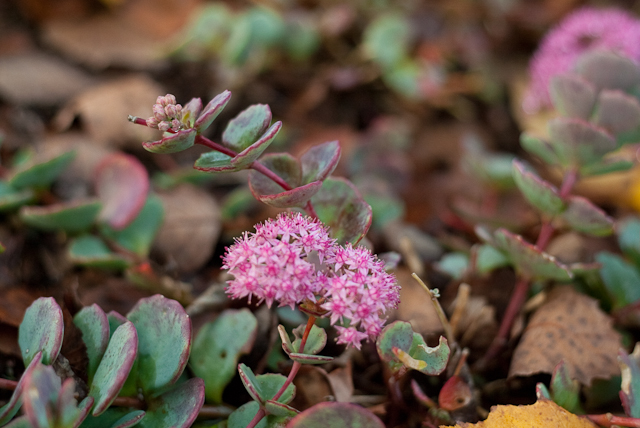 I'm sure you'll agree with me that my garden deserves a great big thank you.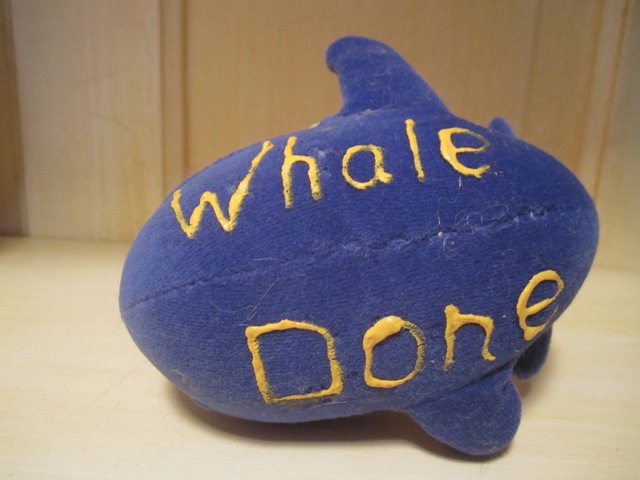 Do you want to know what else is blooming in the November garden? To see what other bloggers have blooming on the 15th of every month, visit May Dreams Gardens – Bloom Day for our Garden Bloggers' Bloom day entries.