Mike and I are both speaking at the Chicago Flower & Garden Show.  I don't know how exciting that is for you, but it is certainly exciting for us.  The show is at Navy Pier, running from March 10th through 18th. 
My dear hubby is vice president of the Central States Dahlia Society. He grows 400 plants in our basement each spring, and keeps 100 for our garden. So, of course, he'll be talking about dahlias.
I'll be talking about low-maintenance gardening. I wasn't willing to give up my huge garden just because I have a full-time job. Mission accomplished.
This is going to be so much fun!!!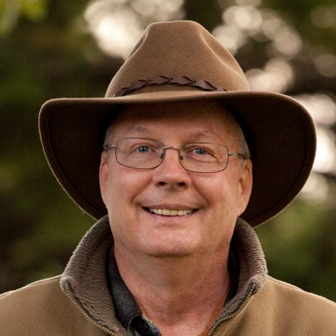 Saturday, March 17, 12:15
"Dahlias – Living Fireworks"
Come see how brilliantly colored dinner-plate sized dahlias can extend the growing season in a sensational way. If you can grow tomatoes, you can grow dahlias.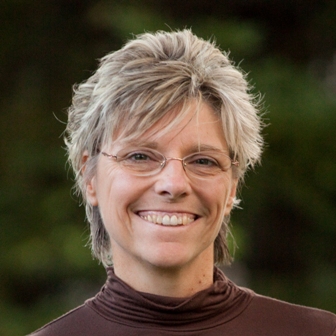 Saturday, March 17, 2:45
"Low Maintenance Gardening"
See how our half-acre garden is moving from summer WOW to four-season WOW WITH LESS WORK. I'll share my tips, and the tips of others who've been kind enough to collaborate with me.