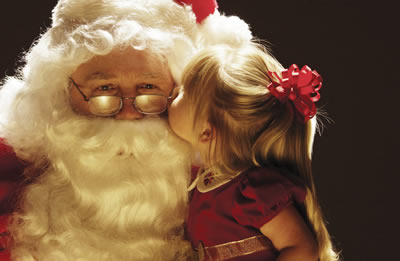 Do you want to know where Santa AND his reindeer will be on Saturday, December 10th? Right here at Berthold's Floral Gift & Gardening Center in Elk Grove Village from 10:00 – 3:00. The friendly elves at Bertholds will be serving cookies and their famous homemade hot cider.
You can take pictures with Santa, and that can be your gift to a favorite gardener, or even a non-gardener for that matter. If you feel the need to still actually buy something for that special person, Bertholds will have their Christmas decor and giftware on sale for the event.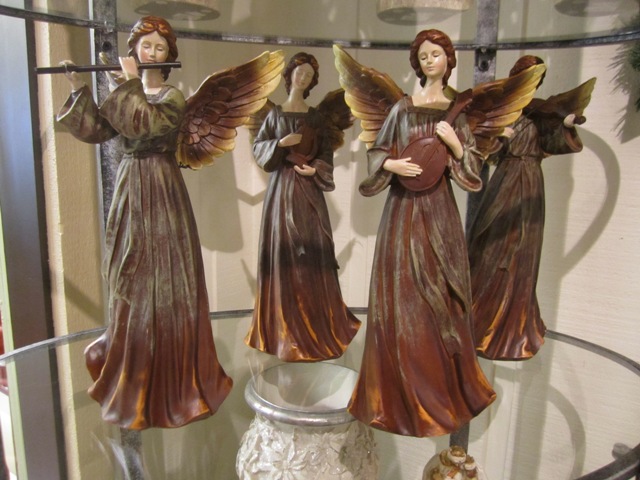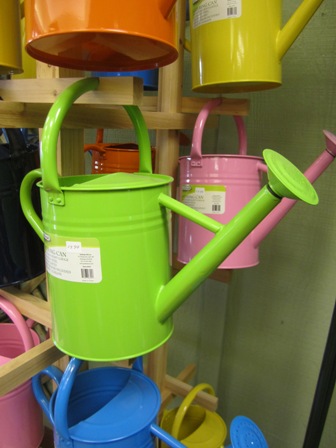 Keep in mind that us gardeners might like some of the other items you'll find at Bertholds. Like these cute watering cans, or a wreath for our door.
Can't make it Saturday? Berthold's is open Monday thru Friday from 8:30 – 6:00, and Saturdays from 9:00 – 5:00. On Sunday, they are at the North Pole helping Santa.
Bertholds is at 434 E. Devon Ave, Elk Grove Village, IL, 847-439-2650. The garden center website was under construction at the time of this posting, but it may be up by the time you try to go there.
If Bertholds is too far for your sleigh to travel, check out your local garden center for great gift ideas for the gardener in your life.
Want more ideas for Christmas gifts for gardeners? See:

Or come back next week and we'll see if I can come up with an idea that hits home for you.